SYSTEM & PROCESS OPTIMIZATION
Have an immediate need? CALL 630.827.3300
HOW WE APPROACH SYSTEMS & PROCESS OPTIMIZATION
Biz ReTek supports small to mid-sized businesses for all technology needs with specialty and experience around POS systems and PCI. What differentiates Biz ReTek is our approach. We believe that a business's needs should drive technology and subsequently, information technology (IT) should serve the business by selecting and supporting the appropriate systems and solutions in a cost-appropriate fashion. Biz ReTek provides IT strategy and support for companies with little to no internal IT resources as well as supplementing existing internal IT groups.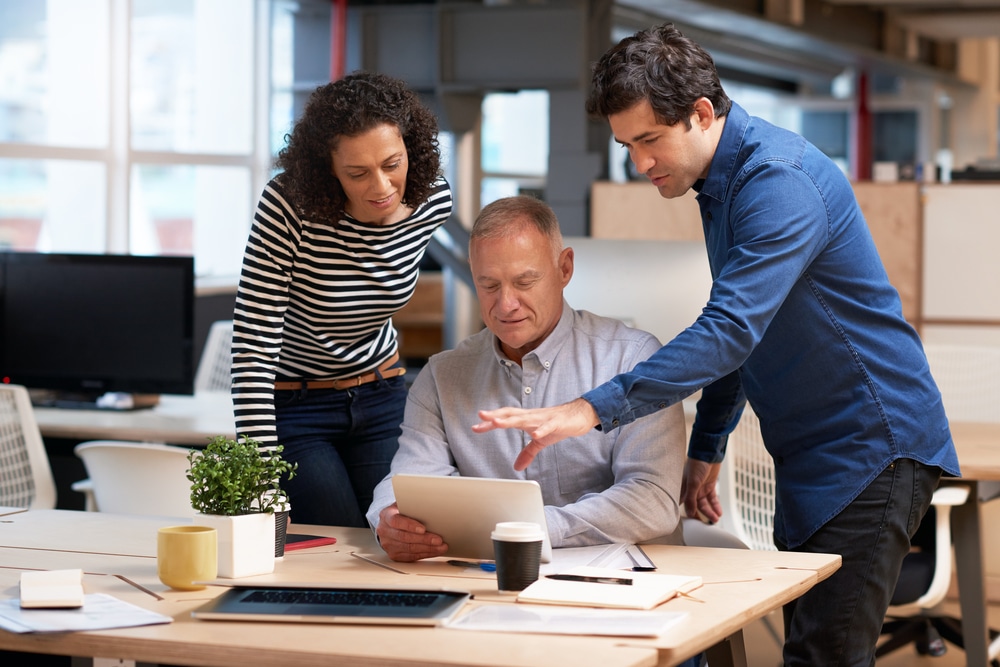 IT INFRASTRUCTURE
Local Area Network
Wide Area Network
Wireless Networking
Telephony
Storage & Systems
SERVERS
Desktop / Laptop
Storage Area Networks
Network Attached Storage
BRANDING
Logo Design
Web Design
Web Assembly
END-TO-END TECHNOLOGY SERVICES
With 95+ years of combined IT experience, Biz ReTek helps businesses identify and strategically solve their technology issues. Our team of experts specialize in solving these issues by implementing custom solutions based off on-site technology and cloud services.