BUSINESS TECHNOLOGY SYSTEMS
SYSTEMS, PROCESS & BRAND OPTIMIZATION
RETAIL & RESTURANT TECHOLOGIES
Biz ReTek Business Technology Solutions Tailored To Your Needs
Biz ReTek supports small to mid-sized businesses for all technology needs with specialty and experience around POS systems and PCI. What differentiates Biz ReTek is our approach. We believe that a business's needs should drive technology and subsequently, information technology (IT) should serve the business by selecting and supporting the appropriate systems and solutions in a cost-appropriate fashion. Biz ReTek provides IT strategy and support for companies with little to no internal IT resources as well as supplementing existing internal IT groups.
END TO END TECHNOLOGY SERVICES
With 95+ years of combined IT experience, Biz ReTek helps businesses identify and strategically solve their technology issues. Our team of experts specialize in solving these issues by implementing custom solutions based off on-site technology and cloud services.

Hey, Look At Biz ReTek Awards!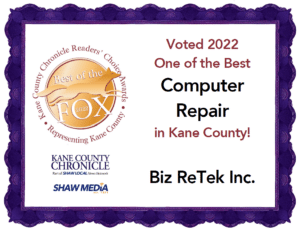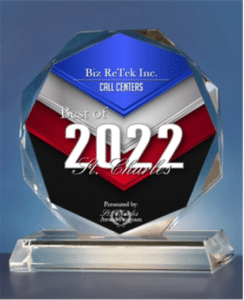 Areas We Serve
Biz ReTek serves Dupage,Kane, Kendall and Will Counties, as well as the cities and villages listed below.
"We've worked with Biz ReTek since our founding in 2015. What sets them apart from other firms…their knowledge and expterise of our industry and solutions, fair and accurate quotes and pricing and most importantly their dependability. I feel very confident in recommending Biz ReTek for any IT or communications needs. Quality service, dependable products, friendly and helpful people and a commitment to following through, is indeed a rare combination to find with a vast majority of the Tech companies out there. I am quite sure you will not regret doing business with them."