BUSINESS TECHNOLOGY SYSTEMS
SYSTEMS, PROCESS & BRAND OPTIMIZATION
RETAIL & RESTURANT TECHOLOGIES
Business Technology Solutions Tailored To Your Needs
Biz ReTek supports small to mid-sized businesses for all technology needs with specialty and experience around POS systems and PCI. What differentiates Biz ReTek is our approach. We believe that a business's needs should drive technology and subsequently, information technology (IT) should serve the business by selecting and supporting the appropriate systems and solutions in a cost-appropriate fashion. Biz ReTek provides IT strategy and support for companies with little to no internal IT resources as well as supplementing existing internal IT groups.
END TO END TECHNOLOGY SERVICES
With 95+ years of combined IT experience, Biz ReTek helps businesses identify and strategically solve their technology issues. Our team of experts specialize in solving these issues by implementing custom solutions based off on-site technology and cloud services.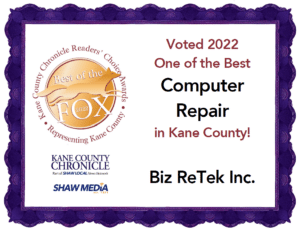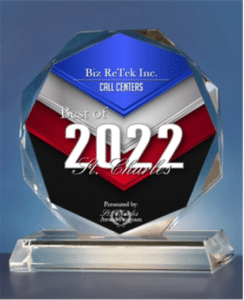 Areas We Serve
Kent Law, LLC serves Dupage,Kane, Kendall and Will Counties, as well as the cities and villages listed below.
Biz ReTek is an Offical DTC Sponsor! Watch on Fightstreams.Live May 28th @ Noon!
What is Don't Tap Championship?
Are you looking for the next challenge? Tired of sparring with the same fighters? Maybe you're looking to get more •LIVE matches under your belt? Perhaps you are like us; seeking a new test of might…
Then welcome to Don't Tap Championship, a local-submission-only Jiu-Jitsu program that is •Live streamed on a PPV(Pay-per-view) channel, broadcasting globally on-location from 3D MMA in Hanover Park, IL USA @ Fightstreams.Live
We are looking to form a brand-smacking new roster of Submission Artists, right now! We want to start planning the next several phases of matches and build those into larger events. If you are interested in being one of our Submission Artists, please fill out the Application below!
Contact us today and chat with one of our representatives so we can discuss some options with you and configure the best match-fit for you and our other talented Artists. We're not just there for you, we're there with you.
"We've worked with Biz ReTek since our founding in 2015. What sets them apart from other firms…their knowledge and expterise of our industry and solutions, fair and accurate quotes and pricing and most importantly their dependability. I feel very confident in recommending Biz ReTek for any IT or communications needs. Quality service, dependable products, friendly and helpful people and a commitment to following through, is indeed a rare combination to find with a vast majority of the Tech companies out there. I am quite sure you will not regret doing business with them."